Council and Executive
Sarah Sternbergh, MSc.E., P.Eng.
President
Senior Engineers, Tetra Tech's Environmental Group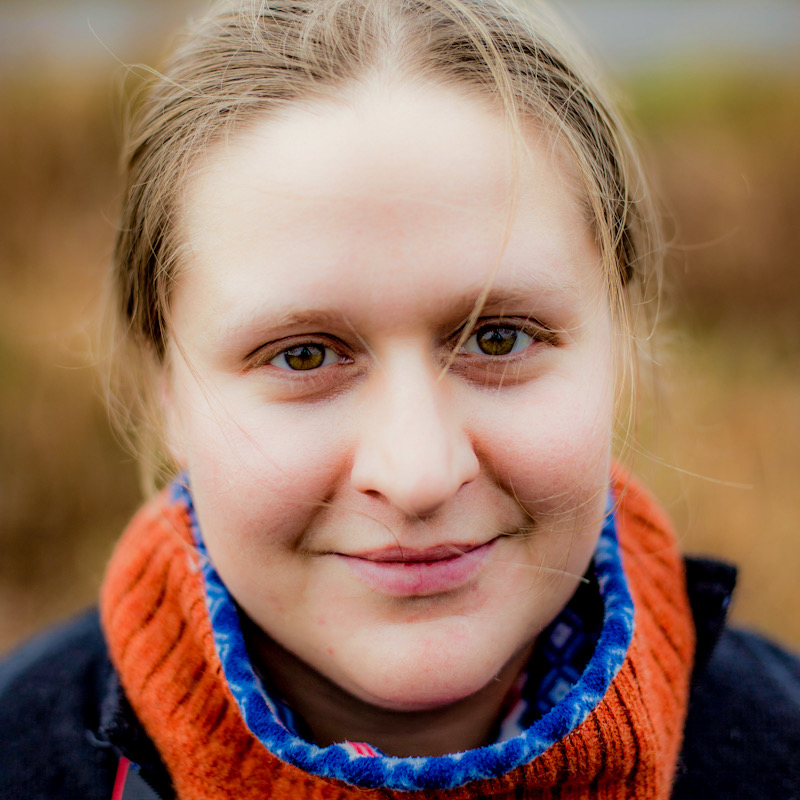 Sarah Sternbergh is a Senior Engineer with Tetra Tech's Environmental Group in Whitehorse. Sarah's life and career have been in the north and her focus and passion is creating a healthy, sustainable future for northerners. Sarah completed her bachelor's degree at Queens University in 2009 and her master's degree at Reykjavik University in 2016. Sarah's work to date has included engineering consulting, project management and geological and energy research. Sarah has been a longtime volunteer with Engineers Yukon including chairing the social committee from 2009 to 2014 before joining council in 2016.
Adam Wallace, M.Eng., P.Eng.
Vice President
Geotechnical Engineer at Tetra Tech Canada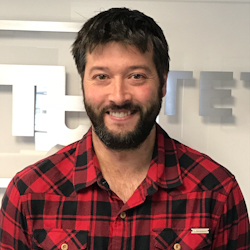 Adam is a geotechnical engineering consultant with Tetra Tech's Arctic Engineering Group in Whitehorse. He graduated from the Geological Engineering program at UBC in 2006 and began his career as a geotechnical consultant in Vancouver, working mainly on large transportation and bridge projects. Adam first joined Tetra Tech in Whitehorse for the summer in 2013, and moved to the Yukon permanently in 2014 after returning to UBC for a Master of Engineering degree. With Tetra Tech, Adam works on geotechnical and permafrost engineering projects in communities, at active and abandoned mine sites, and for transportation and communication infrastructure throughout the Yukon. Adam has been registered with Engineers Yukon as a Professional Engineer since 2013, and joined the Council in 2021.
Kirsten Hogan, P.Eng.
Past President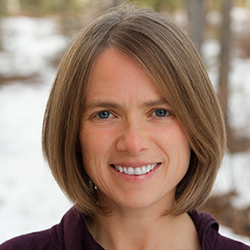 Kirsten Hogan, P.Eng., is a founding partner and senior engineer at Aperture Consulting Inc., an environmental consulting firm based in Whitehorse, and a Senior Environmental Engineer at Associated Engineering (BC). She has more than 20 years of experience in environmental engineering in western and northern Canada. Her work in the environmental field has included contaminated sites management, greenhouse gas quantification, carbon footprint analysis and reduction, renewable energy planning and climate adaptation. Kirsten earned her Bachelor and Master of Science degrees in Engineering at the University of Guelph. She has served Engineers Yukon in a variety of volunteer positions since 2017. Outside of her professional career, Kirsten is an active volunteer in the Whitehorse community, and enjoys the beautiful Yukon wilderness as often as possible with her family and friends.
Dale Heffernan, P.Eng.
Councillor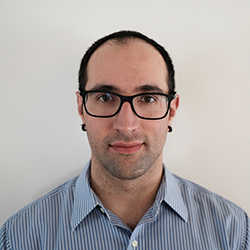 Mr. Dale Heffernan is a Geotechnical Engineer based in Golder's Whitehorse office. He has eight years of experience in mining and infrastructure geotechnical engineering. Mr. Heffernan joined Golder in June 2018. After graduating from the Geological Engineering program at the University of British Columbia in 2012. He spent several years as a consulting engineer in Vancouver, BC prior to moving to the Yukon to take a position at Minto Mine. This is Mr. Heffernan's first year on Engineers Yukon Council.
Steve Bundrock, P.Eng
Councillor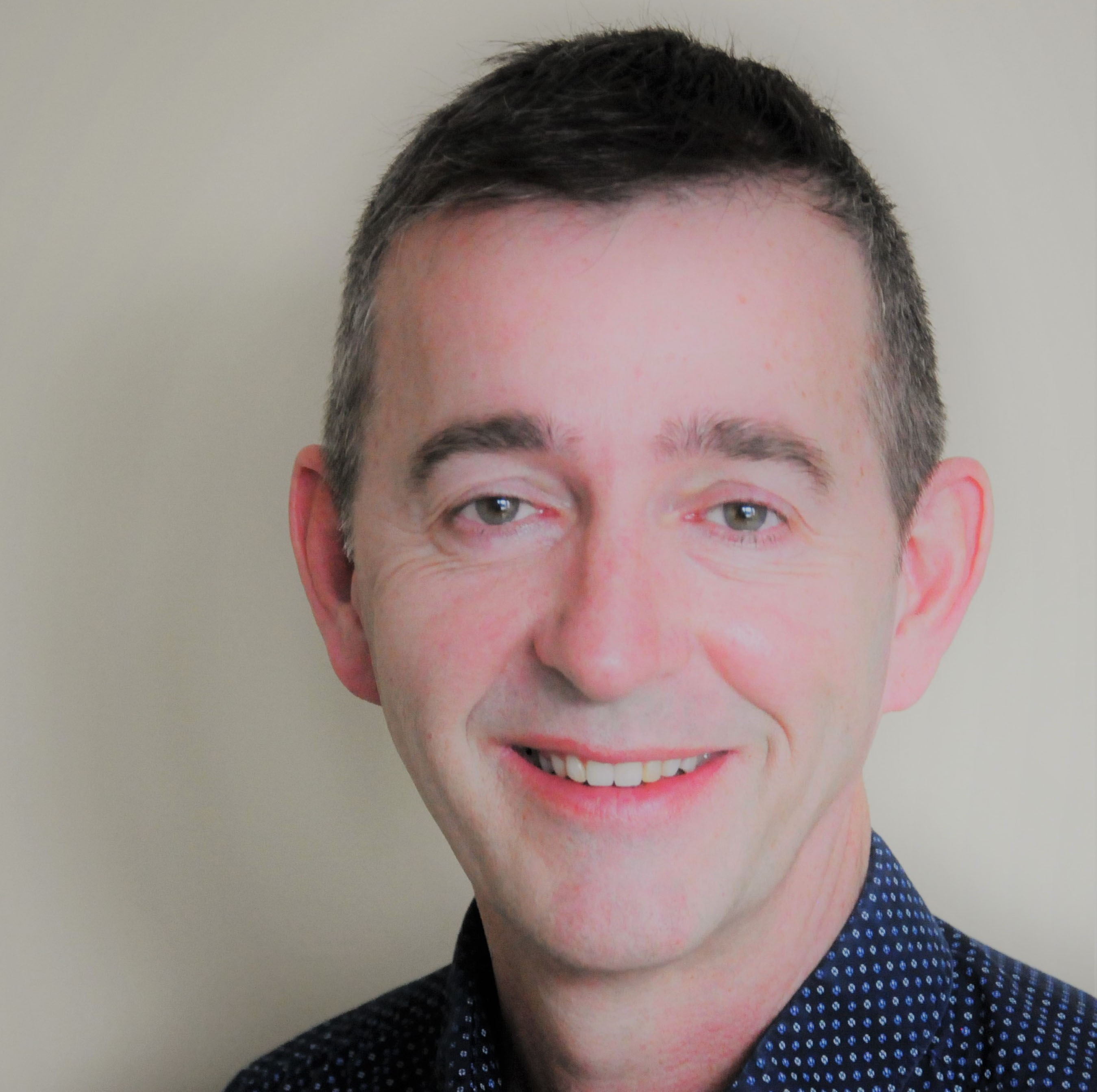 Steve Bundrock is a senior geotechnical engineer and manager with Stantec Consulting. His professional work includes multi-disciplinary projects for the investigation, analysis, design, construction, operation and closure of mine tailings storage and waste rock facilities, open pits and underground workings, and other infrastructure. Prior to becoming an engineer, Steve worked as a backcountry guide and he continues to enjoy exploring the mountains and river valleys of the north.
Megan Seiling
Councillor (Public Member)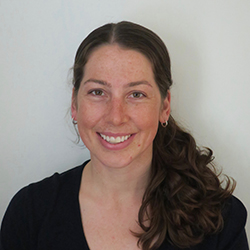 Megan Seiling is a lawyer with the Government of Yukon's Natural Resources and Environmental Law Group. She grew up in small town Ontario and has a degree in Environmental Science from the University of Guelph. She spent three years on Vancouver Island completing law school at the University of Victoria before moving to the Yukon in 2014 to be closer to the mountains. 
Alistair James, P. Eng.
Councillor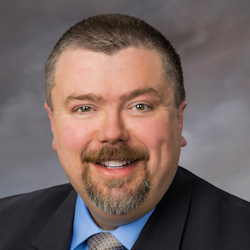 Alistair James is Professional engineer based in Calgary, AB. Alistair graduated in 1995 from Cardiff University with B.Eng. in Civil Engineering. Alistair has worked on projects in the UK, Ireland, Norway, North sea, Baltic, Canada and the USA and is currently working on projects in Canada, Serbia, Argentina and Brazil. Since leaving university he has worked predominantly in geotechnical engineering and civil engineering in a range of industries including: road, rail, offshore and onshore oil and gas, forestry, mining and water. Alistair has worked on water retention structures, both water and tailings dams since 1996, and this has included mitigation of seepage issues through the foundation, abutments and the dam itself. Alistair has been the Engineer of Record for a number of tailings dykes in Alberta and Saskatchewan for the past 5 years.
Aparna Verma, P. Eng.
Councillor
Officers
Richard Trimble, P. Eng.
Registrar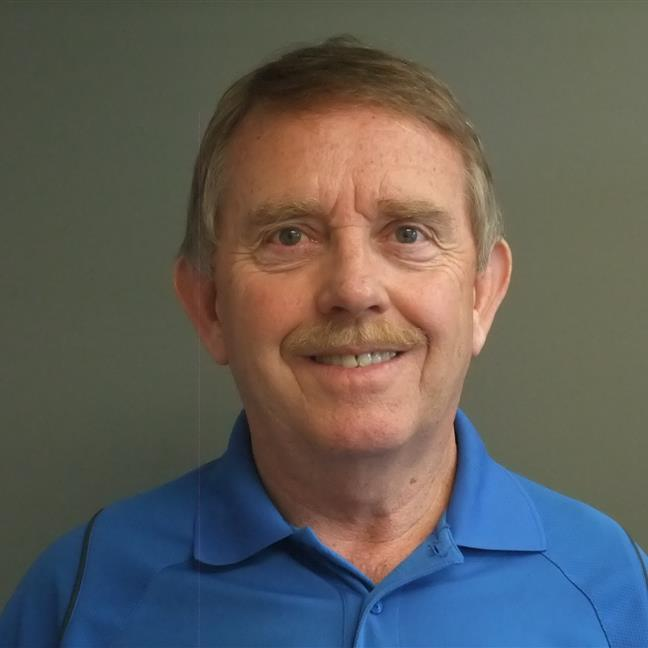 Mr. Trimble is a Principal Consultant with Tetra Tech Canada in Whitehorse YT, specializing in geotechnical and permafrost engineering. He has over 45 years of experience including 42 years as Senior Engineer and Office Manager for Tetra Tech's Yukon Region. As Office Manager for 33 years, he was responsible for technical quality control, as well as planning and administration of the staffing, financial, and organizational resources for the office. In his current role as a Principal Consultant, he continues to undertake site evaluations and engineering design work; dam safety inspections; and senior review of geotechnical and permafrost engineering services provided by the YT and NWT offices. He also has a long history with Engineers Yukon, and has served as President, Newsletter Editor, Engineers Canada director, Registrar and Deputy Registrar.
Justin Pigage, P.Eng.
Secretary-Treasurer
Senior Engineer, Crown Indigenous Relations and Northern Affairs Canada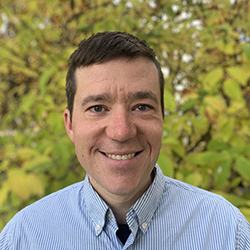 Mr. Pigage is a geotechnical engineer with Crown Indigenous Relations and Northern Affairs Canada on the Northern Contaminated Sites Program. Justin grew up in Yukon, graduated from the University of British Columbia in 2008, and returned home to work as a consulting engineer until joining the federal government in 2017. He has been a member of the Engineers Yukon history committee since 2017.
Directors
Alison Anderson, P.Eng.
Engineers Canada Director
Instructor/Coordinator, Yukon Water and Wastewater Operator Program, Yukon University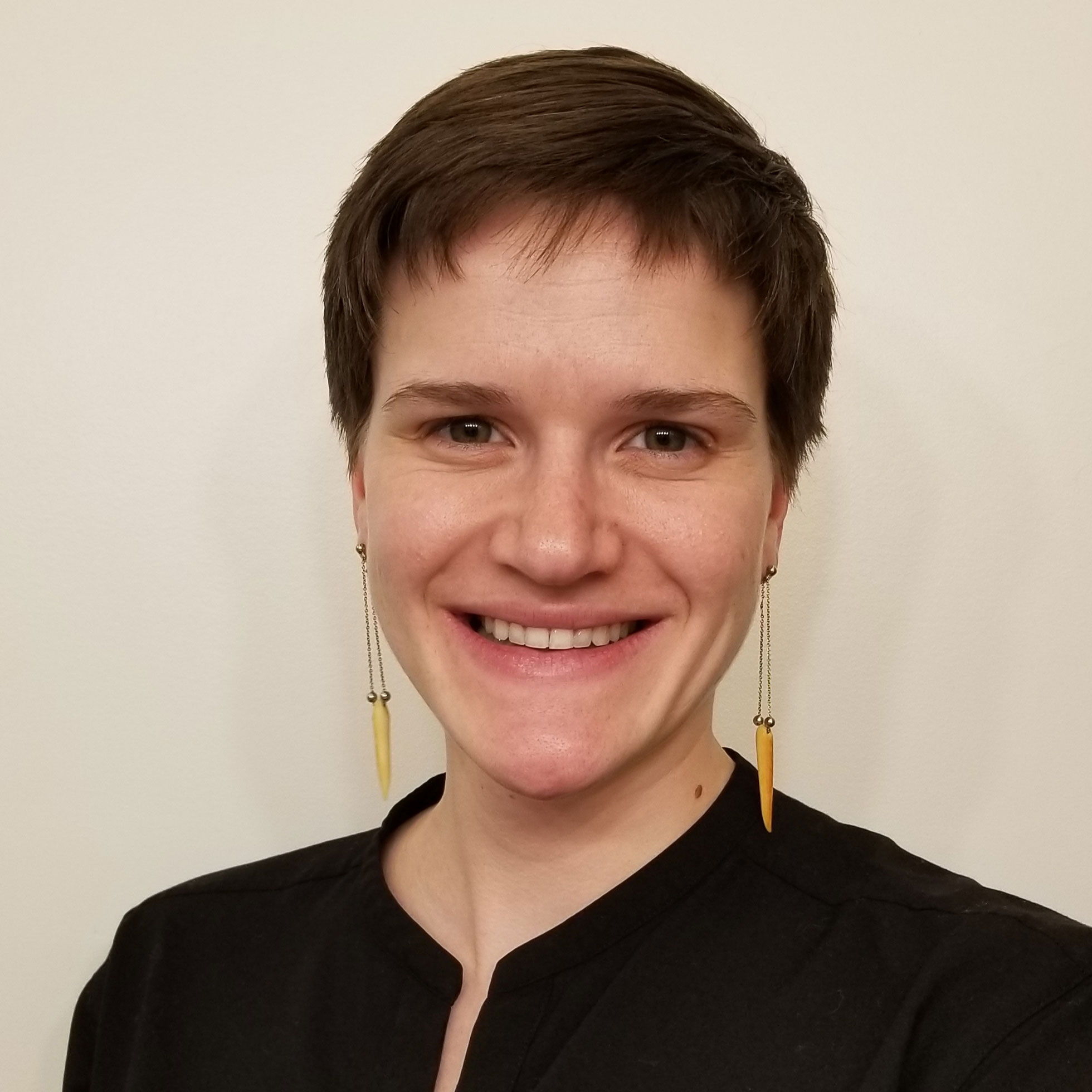 Alison Anderson is a systems engineer and certified small water system operator . After graduating from the University of Waterloo with a Bachelor of Applied Science in Systems Design Engineering, they moved to the Yukon and managed the design, construction, and commissioning of drinking water systems throughout the territory while at Opus International Consultants.

As the Technology Innovation Officer at Yukon College, Alison led the creation of the Westcoast Women in Engineering, Science and Technology (WWEST) Associate Chair program to increase the awareness and participation of women in STEM in the Yukon.

In addition, Alison is a past chair and one of the founding members of the Engineers Yukon 30 by 30 Committee. Alison is currently Instructor/Coordinator of the Yukon Water and Wastewater Operator Program at Yukon University

<!— End Primary Content —> <!— Start Secondary Content —>